Join us next year as we celebrate our

80th

Conference – April 11-13, 2022
79th Annual VIRTUAL Safety Conference
APRIL 20, 21, 22, 2021
---

---
Click Here to Visit Virtual Event Page
Download the Conference Program PDF
(Conference program, educational sessions and speakers can be found inside the document above)
---
Meet Our Keynote Speakers: 
Tuesday, April 20 (8:00-9:00 a.m.)
"Safety From The C-Suite—Stories, Lessons and Best Practices" – Sponsored By:
Tom Boldt | CEO | The Boldt Company
Kim Bassett | President & CEO | Bassett Mechanical
Kurt Bauer | President & CEO | Wisconsin Manufacturers & Commerce (Moderator)
Top Wisconsin CEOs will share their overall commitment to safety here in the Badger State and throughout the nation. Tom Boldt and Kim Bassett are past recipients of the WSC Safety Hall of Fame award, which recognizes CEOs for outstanding long-term achievements in the workplace and off-the-job safety and health.
Learn how these company leaders worked diligently with their employees and associates to develop an award-winning culture of safety implemented both at work and at home. Utilize this valuable information in your organization and beyond.

---
Wednesday, April 21 (8:00-8:30 a.m.)
"Elevating Your Career Through Safety" – Sponsored By:
Scott Kowalski | EVP of Marketing & Communications | WPS Health Solutions (Keynote)
Scott Kowalski will share his "Kowalski Kommandments" to help achieve career success, as well as make any position impactful, regardless of the stage of your career.  Learn how to maximize your role and achieve a higher level of visibility and future growth within your company and the safety profession.
Reaction Panel of Safety Experts (8:30-9:00 a.m.)
David Wein | Corporate Safety Director | Oshkosh Corporation
Jonathan Loken | Director of Safety & Health | Waupaca Foundry Inc.
Michele Anderson | Manager of Safety Services | WEC Energy Group
Wade Goodsell | Executive Director | WMC Foundation (Moderator)
Safety professionals from top Wisconsin corporations will share their safety career journey and experiences from throughout the years.  Discussion will include lessons learned and valuable tips relating to challenges individuals will encounter when entering the safety arena.  Attendees will obtain valuable insights on entering the safety field and advice on advancing their careers from these select Wisconsin safety experts.
---
---
2021 Commitment to Safety Partners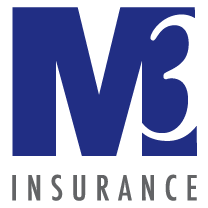 ---
2021 Conference Sponsors
Gold Sponsors



Silver Sponsors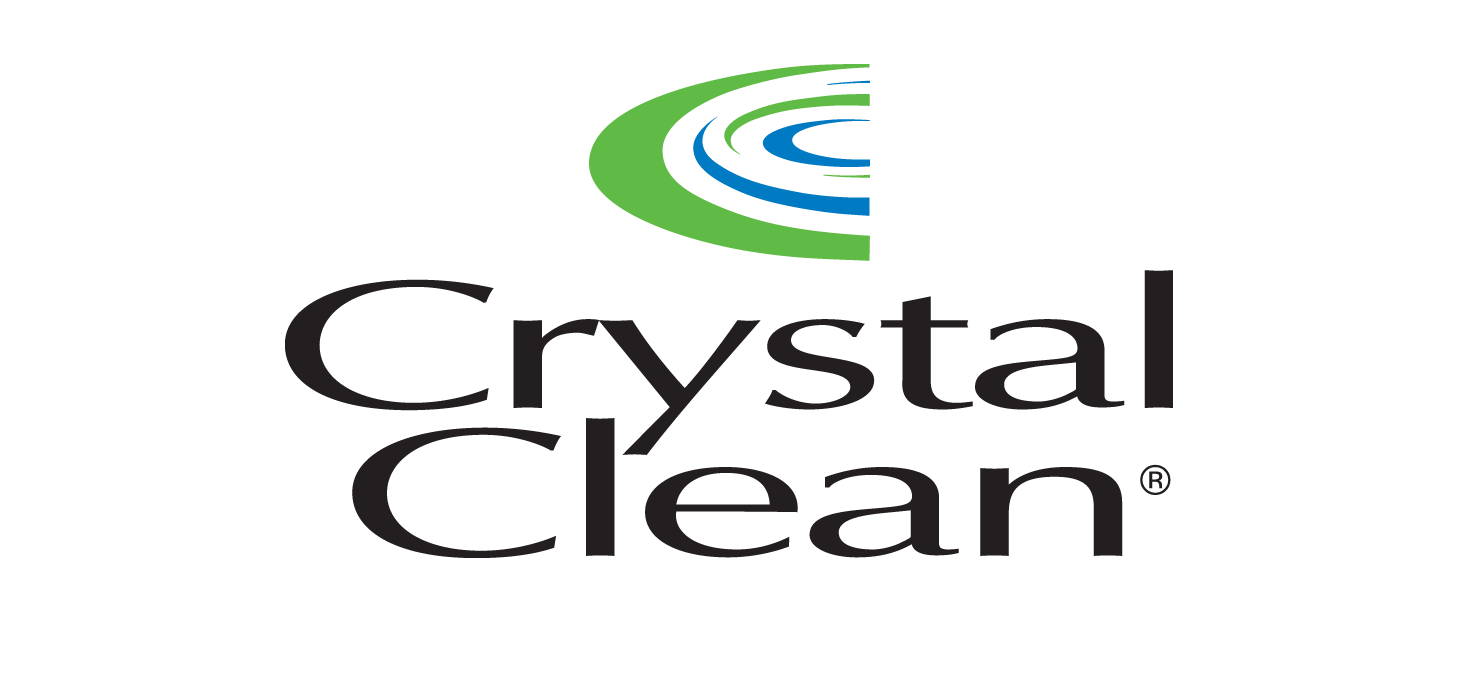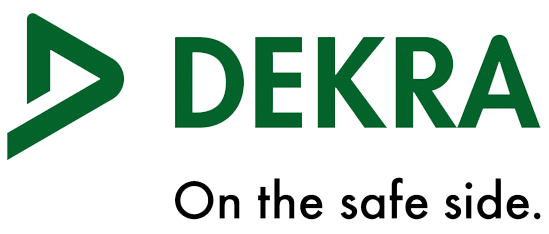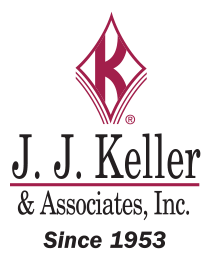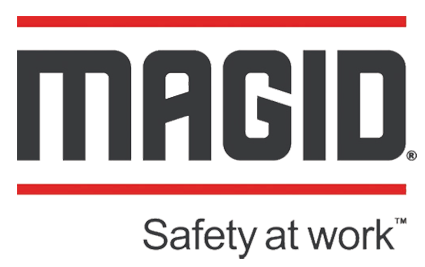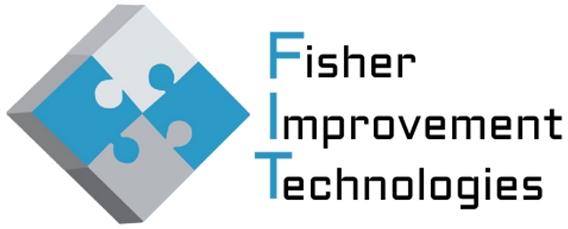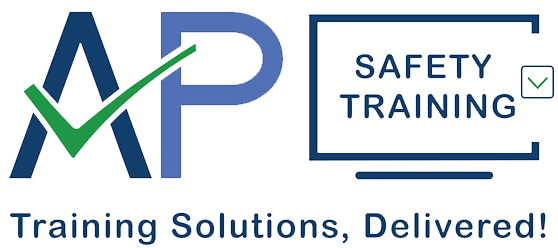 ---
View the sponsorship opportunities
---
Join & Save
WSC Members received discounted pricing for conferences and training seminars. To find out more how you and your company can become members of the Wisconsin Safety Council, click here!