Aaron Huebner, Wisconsin Safety Council Executive Director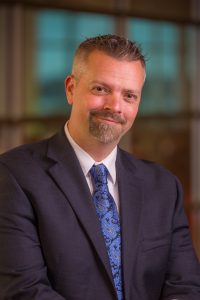 After spending nearly a decade of taking training courses with Wisconsin Safety Council, Aaron Huebner was selected as the organization's Executive Director in 2019. In his role, he oversees the Safety Council's efforts to make Wisconsin the safest place to live, work and play. Prior to becoming Executive Director, Huebner spent nearly 20 years in the pharmaceutical industry working in production and research & development.
In addition to his role at the Safety Council, he is a lieutenant, corporation president and training officer with the Sun Prairie Fire Department, where he has served his community for the last 13 years. Huebner currently lives in Sun Prairie with his family – a town he has resided in almost his entire life.