Thank you to everyone who was able to attend our conference this year.
Join us Next Year as we celebrate the Safety

Council's

100th Anniversary
April 17-19, 2023 – Kalahari Resort, WI Dells
More details coming this fall – mark your calendars!

PRESENTED BY

Wisconsin Safety Council invites you to join us for our 80th Annual Conference, April 11-13, in person at the Kalahari Resort in Wisconsin Dells. You can expect to hear from the same top-notch speakers and attend educational sessions with the latest safety information. Be sure to visit the Expo Hall for current information on the latest trends and gadgets your company needs to stay safe.
STEP 1:
*Register for the Wisconsin Safety Council Annual Conference.
REGISTRATION IS NOW CLOSED
April  11-13, 2022: Professional Development Courses
April 12-13, 2022: Conference Sessions & Expo
April 12, 2022: Networking Reception
STEP 2:
*Once you've registered for the Wisconsin Safety Council Annual Conference don't forget to sign-up below for the sessions you will be attending at the conference. 
SIGN-UP FOR CONFERENCE SESSION-closed
---
Attendee Information
Tuesday's Keynote Speaker: Captain Mike Abrashoff – "It's YOUR Ship"
Sponsored by: Mercury Marine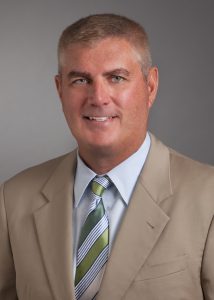 Mike Abrashoff is at the center of one of the most remarkable modern day stories of organizational transformation. At 36, he was selected to be Commander of USS Benfold and was the most junior commanding officer in the Pacific fleet. The challenges of this underachieving destroyer were staggering, with low morale and the highest turnover rate in the Navy. Few thought the ship could improve. Yet 12 months later it was ranked #1 in performance – using the same crew. How did Mike do it? By replacing command and control leadership with commitment and cohesion.
The lesson was clear – leadership matters and culture is everything. This inspiring talk is for every individual and organization looking for practical and usable ways to take organizational performance to new heights. In Mike's case, he realized that before the ship's performance could change, he had to change his leadership style. Mike worked to create a culture of trust and empower his crew to take charge and use ingenuity and initiative to improve every aspect of the way things were done. Top down leadership is dead, so when the crew would present a problem, Mike became famous for responding "What would YOU do? It's YOUR ship!" Mike's presentation leaves audiences with the tools and inspiration to accomplish big goals.
Wednesday's Keynote Speaker: Aaron Popkey, Director of Public Affairs, Green Bay Packers- "Creating A Winning Team"
Sponsored by: AON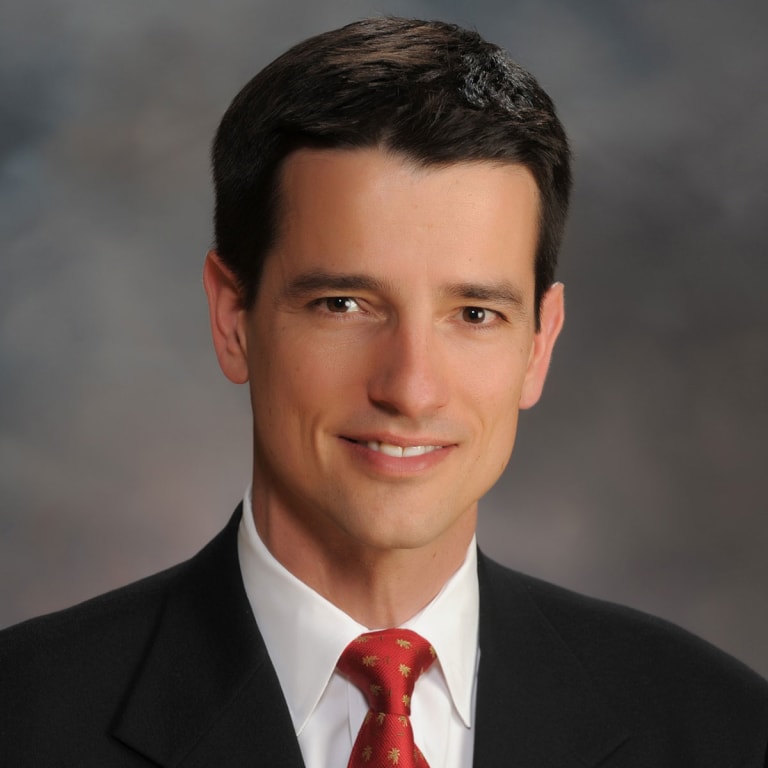 Aaron serves as the primary liaison with local & state government and civic officials, and also oversees external communications for all non-football departments. Through the course of his career, Popkey has been involved in many of the organization's major events of the past 20 years, including appearances in Super Bowls XXXI, XXXII and XLV, and the redevelopment of Lambeau Field in 2003 and current projects. Popkey will discuss in his remarks how the Packers safely navigated the last two years in the face of the global COVID-19 pandemic and how the organization has found success over the years.
Pricing
If you register by March 11 (Early Bird Pricing)
Members: 2-day Conference Registration $465; 1-day conference registration $325
Nonmembers: 2-day conference registration $520; 1-day conference registration $390
If you register after March 11
Members: 2-day Conference Registration $585; 1-day conference registration $385
Nonmembers: 2-day conference registration $640; 1-day conference registration $435
Join & Save
Join Wisconsin Safety Council and save! By joining the Wisconsin Safety Council you receive automatic membership with the National Safety Council and receive member pricing for the Conference and all services, products, and training seminars offered. For more information, visit WSC Membership.
ASP Prep Exam Workshop (April 10-12) 
OSHA 10hr General Industry (April 11-12)
Job Safety Analysis (April 11)
Incident Investigation (April 11)
Lift Truck Operator, Train–the-Trainer (April 11) 
Basics of I.H. (April 11)
*Additional charge to attend any of the PDCs.
PDC REGISTRATION IS NOW CLOSED
Breakout Session Speakers
Interested in speaking or know someone who would like to present at the 2022 Wisconsin Safety Council Annual Conference? Contribute to the professional safety conversation by submitting your topic.
Click Here to Nominate a Speaker & Topic
Session Handouts
---
General Conference Information
COVID-19 Safety Protocols
The health and safety of conference attendees is of paramount concern to Wisconsin Safety Council, which is why the event was held virtually in both 2020 and 2021. The Safety Council will strictly adhere to CDC guidelines for the conference based on COVID-19 Community Levels, which are currently Low in nearly all Wisconsin counties. According to the CDC, individuals in counties of low transmission are recommended to stay up to date with COVID-19 vaccines and to get tested if symptoms develop. Additionally, the CDC is clear that people may choose to mask at any time. In addition, the Safety Council asks that no one attend the conference if they have even the mildest symptoms of illness. We all play a part in ending the pandemic through encouraging vaccinations and deploying and practicing good wellness protocols.
Special Events
Reception: Tuesday, April 12, 2022 (4:00-5:30 p.m)
Open to all conference attendees and exhibitors
Area Accommodations, Maps & Attractions
Kalahari (Host Hotel) Lodging – A limited block of rooms has been set aside for conference attendees at the Kalahari Resort. Use this link to reserve your conference room and receive the special rate starting at $139/night single/double occupancy for regular rooms: https://book.passkey.com/e/50241892. You must be a registered conference attendee to receive the rates. Reservations must be received by March 10, 2022 and the block is for the nights of April 10-13. Reservation requests received after deadline date are subject to availability and rate may not be available. Make your reservations before the rooms sell out.
Wisconsin Dells Visitor and Convention Bureau
Directions and Map
---
WSC Cancellation/Substitution Policy
Please cancel in writing at least 10 business days prior to the conference start date for a full refund. Cancellations received less than 10 business days of the conference date will receive a 50% refund. Cancellations received with less than 24 hours notice will forfeit refund.  No refunds will be made on uncancelled registrations or no-shows.  Substitutions are accepted at any time.  We reserve the right to cancel an event due to low enrollment, or other circumstances which would make the event nonviable.  If we cancel a conference, registrants will be given a full refund.
---
Exhibitor Information
Exhibitors at the 80th Wisconsin Safety Council Annual Conference will be in the BRAND NEW expo hall at the Kalahari. This expanded space will offer ample opportunities for exhibitors and conference attendees to connect and discuss the latest innovations and products in safety.
Click Here for Exhibitor Information & Registration
---
Conference Sponsors
Presenting Sponsor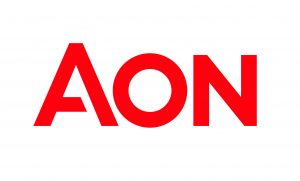 Keynote Sponsors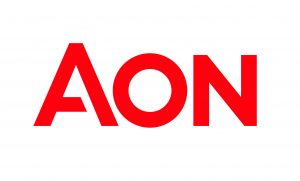 Commitment to Safety Sponsors



Silver Sponsor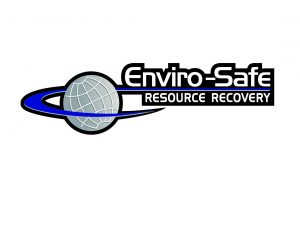 Bronze Sponsor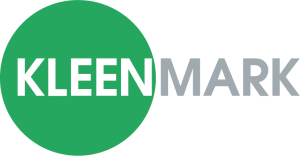 Event Sponsor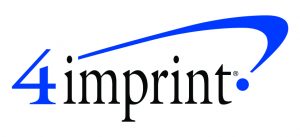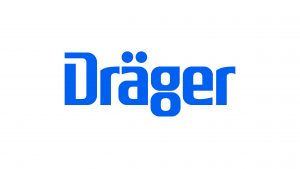 Corporate Safety Awards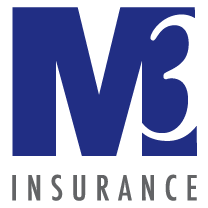 ---
Your Conference Contact
Wisconsin Safety Council
501 E. Washington Avenue, Madison, WI 53703
Phone: 608.258.3400
wsc@wisafetycouncil.org